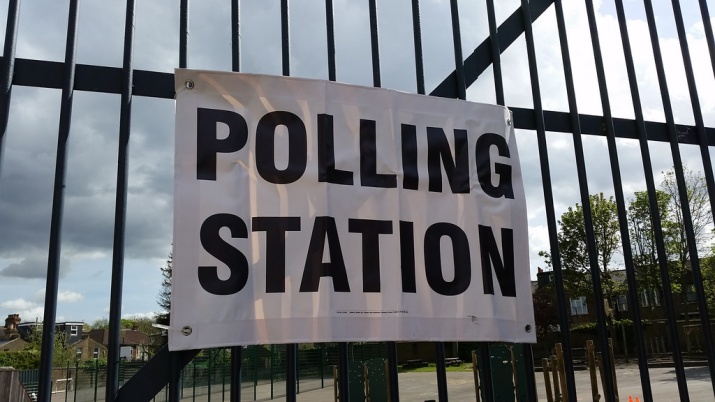 Now that the party manifestos have been published, we know what could be in store for higher education under a future government following 12 December.
​What's notable across the Labour, Conservative and Liberal Democrat manifestos is the lack of surprise policies relating to higher education, with many commitments previously announced.
Labour reaffirmed their commitment to abolish tuition fees, and reintroduce maintenance grants for students most in need. While Universities UK welcomed the commitment to maintenance grants, the timescale for the Labour Party's costings (to 2023–24) means we are unsure whether adequate funding will be provided to replace the income universities receive from tuition fees. Significant increases in student numbers are expected over the next few years, and we estimate that this could increase the cost of their policy by more than £2bn a year from 2025–26. 
The manifesto re-announces post-qualifications admissions (PQAs), meaning that students would apply to university after receiving their results in A-Levels or other qualifications. Labour have also pledged to work with universities to apply contextual admissions across the sector, which could play a key role in the drive to widen access to university by reflecting an applicant's circumstances and potential. UUK's review of admissions will explore PQAs and look at how universities' contextual admissions can be better understood by potential applicants and the wider public, as well as identifying and sharing best practice across the sector.
The Conservative manifesto confirms that the Augar Review is not collecting dust, and that the party will consider the recommendations carefully when it comes to future sector-wide reform. UUK would want any implementation of the review to meet the six tests we set out to maintain quality, access and choice. On student numbers, the party focused on nursing, promising 14,000 new undergraduate nursing students and 5,000 new nursing degree apprenticeships.
The Conservative manifesto also paid particular attention to grade inflation, 'low-quality courses', and an improved application and offer system.
The Liberal Democrats commit to the same review of sector finance as their 2017 manifesto, and will end the retrospective interest rate increases on student loans.
On student support, the Conservatives and Labour would reintroduce the nursing bursary, with Labour extending this to midwifery and allied health courses. The Liberal Democrats focus on maintenance grants for students most in need, and bursaries for mental health and learning disability nursing students. They also announced implementing a Student Mental Health Charter through legislation.
On Brexit, the Conservatives say they would 'continue to collaborate internationally and with the EU on scientific research, including Horizon'. Labour promise 'continued participation in EU agencies and funding programmes, including in such vital areas of co-operation as the environment, scientific research and culture'. The Liberal Democrats say they will protect higher education by cancelling Brexit. 
On hitting the target of 2.4% of GDP invested in research, Labour would aim for 3% of GDP by 2030; the Liberal Democrats promise 2.4% by 2027 (as do the Conservatives) with 3% as a longer-term target. The Conservatives also pledge £800 million over five years for a new research institution in the style of the US DARPA, which funds high-risk scientific breakthroughs.
The Conservatives repeat their introduction of a two-year post-study work visa for international graduates and Labour pledge to scrap the net migration target.
While higher education commitments may have been heard before, there was a spotlight on new funding and commitments related to further education, lifelong learning and skills. The Conservatives announced a new £3 billion National Skills Fund and pledged to look at further opportunities for apprentices by improving the Apprenticeship Levy. They also commit to investing almost £2 billion to upgrade the further education college estate.
Labour pledge a universal lifelong learning entitlement of six years' training at Levels 4–6, with maintenance grants for disadvantaged learners. The party also commits to changing the Apprenticeship Levy by increasing the percentage of levy funds that can be transferred to non-levy payers to 50%, and would launch a climate change apprenticeship programme.
The Liberal Democrats' flagship skills policy is the introduction of a 'skills wallet' that gives adults a total of £10,000 at three specified points in their lives. They would also expand apprenticeships and reform the apprenticeship levy so that 25% of funds flow into a 'Social Mobility Fund'. They would invest £1 billion in further education funding.
While a number of commitments throughout the manifestos echo the priorities UUK called for in our manifesto briefing, opportunities and challenges remain. In the coming months we will engage with the new government to ensure our world-leading universities continue to transform lives and communities for the better.