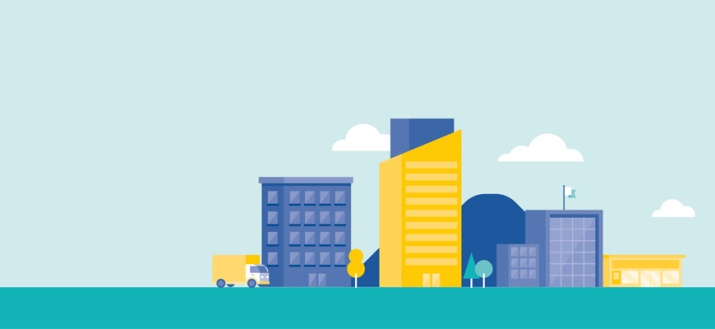 ​Parliament was dissolved last week, kicking off the pre-election campaign period ahead of the 12 December general election. Brexit will be a key battleground, but political parties are also committing more funding for domestic policies and we expect higher education to be a key feature of political party manifestos.
In the realm of higher education, it's not just the policies we will be looking out for, but also what role the parties think the UK's universities should play on the domestic and global stage.
While we wait for the manifestos to emerge, Universities UK is calling on all parties to highlight how they will support access to higher education, investment in research, and attract global talent to ensure UK universities remain a global success story. Our own manifesto for the UK's universities sets out how political parties can:
1. Let people and places reach their potential
This includes continuing with no cap on the number of people who can go to university, and securing no cut in real-terms funding per university student.

Parties can also help sweep away many of the barriers that universities face by providing flexible, credit-based teaching. It also needs to be easier for universities, colleges and employers to work together to provide the courses and teaching needed in an ever-changing economy and job market.
2. Deliver opportunity and fairness
We know that education drives social mobility. The number of 18-year-olds from disadvantaged backgrounds entering university is increasing, but there is more we can do. The cost of living is often the biggest concern for students, and we need to see a reintroduction of maintenance grants for students who need them.

UUK is calling for more funding for careers advice services in schools and a national education programme on student finance so students know how they can access financial support and how the loan system works. To ensure students flourish when they get to university, parties should promise to fund the services needed to address student mental health.
For "Global Britain" to be more than a slogan we must attract international talent – from students, to technicians, to the next Nobel Prize winners.

Political parties should pledge to reform the burdensome visa process, lower the proposed salary threshold for potential international staff and follow through on the previous government's promise to introduce a 2-year post-study work visa for international graduates.
4. Fund world leading science and research
The UK is second only to the United States for producing Nobel Prize winners and a lot of their ground-breaking research happens in our universities. Reaching the target of 2.4% of GDP invested in UK research and development by 2027 won't be possible unless parties commit to enough funding – an additional £20bn over a five-year spending period is required.

But funding is only half the picture. We also need the people – from the UK and abroad – to undertake the world-leading research and UUK wants to see at least an additional 260,000 researchers to build the UK's capacity. The benefits of our science, research and innovation must be felt across the UK too.

The Strength in Places fund should be doubled to £240m so that every part of the UK has the chance to lead innovation.
5. Create a prosperous Britain post-Brexit
All eyes will be on the Brexit chapters of manifestos and speeches. For universities, students and researchers, we will want pledges to secure associated country status to the next EU research framework programme – Horizon Europe and full participation in the next Erasmus scheme. EU students and staff must continue to see the UK as an open and welcoming nation, so any new immigration system cannot put extra burdens on talented people who want to work and study in the UK.
Student voter registration
There is already a spotlight on how parties aim to court the student vote as well as making sure that students are aware that they can register to vote at their term-time and home addresses (but only vote once). UUK has guidance for universities on what they can do to make sure they are getting the message out to students on voter registration.
We'll be engaging with parties over the coming weeks and, eventually, a new government so that all political pledges will help everyone and every place experience the benefits that universities have to offer.