Overview
Reviewing the role of TNE in tackling global challenges
The global pandemic has made evident the fragility of activities that depend on the international mobility of staff and students. This has presented the international education community with a unique opportunity to reassess the effectiveness and efficiency of transnational activities from a social, ethical and environmental perspective.  
Transnational education can offer a cost-effective option to expand the benefits of internationalisation to the 98% of non-internationally mobile student population, while also reducing the negative social and environmental impacts of international mobility such as brain drain and carbon emissions.   
Join UUKi on 3-4 November to explore the role of TNE in tackling pressing global challenges that pre-dated the global pandemic, but that have been exacerbated by it, such as: 
Global warming 
Growing inequalities 
Migration 
Digital inequities 
The conference will feature a range of sessions from sector leaders, international guests, government representatives and TNE experts. 
Member institutions
If your institution is a UUK member, you can book at our member price. 
In addition to this, you can see additional UUKi members here.
Who should attend?
Who should attend? 
This conference is open to all with an interest in this topic, however will be particularly useful for staff who have responsibility for or play a part in delivering transnational education. Relevant job titles include: 
Pro-Vice-Chancellor (International)  

Director of Global/International Partnerships 

Director of International Development 

Head of Transnational Education 

Head of International Partnerships 

Head of International Business Development 

International Partnerships Officer/Manager 
Speakers
Speakers will appear in this section as they are announced.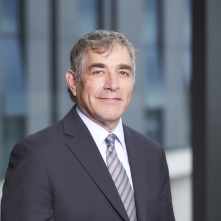 Professor Alistair Fitt
Vice-Chancellor (and chair of the UUKi TNE Strategy Group)
Oxford Brookes University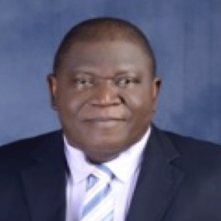 Yakubu Ochefu
Secretary-General, Committee of Vice-Chancellors of Nigerian Universities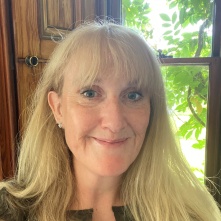 Paula Sanderson
Managing Director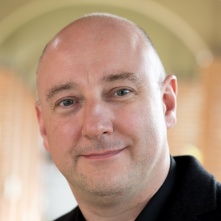 Richard Follett
Associate Vice President & Deputy Pro Vice Chancellor (International)
Jenny J. Lee
Professor
Group discount
Group discount
We are offering a group discount for delegates attending from one institution at the price of £600 for a group of four delegates from our member institutions. To receive this discount, please send details (full name, job title, organisation and email address) of each delegate to donna.taibe@international.ac.uk and we will provide you with the discount code.