I lead UUKi's European policy and engagement work to support UK institutions achieve their international aims.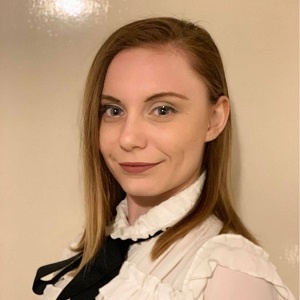 I have worked in education policy since I graduated from my MSc International social and public policy. I firstly joined UUKi as a Policy Intern in 2020 and gained valuable knowledge and experience working with various colleagues.
Working in UUKi is a dream come true - I learn something new everyday, work with colleagues from many different countries and have an opportunity to contribute to the sector. My favourite projects to work on involve data gathering and policy analysis to influence policy-making.