I work as a Policy Adviser for UUK, working on the career development of researchers.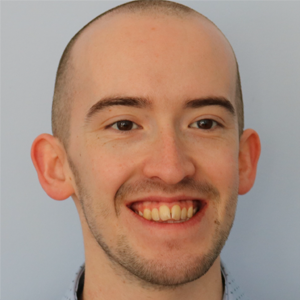 Before joining UUK, I studied Social Policy and Social Research Methods at UCL, where I led a research project on the mental health and wellbeing of students during the Covid-19 pandemic. I have also worked as a content creator for the Students' Union volunteering service, as well as three years in the hospitality industry.
I enjoy doing research and helping to shape our policy positions on important issues affecting students and staff in higher education, as well as working with very friendly and committed people from across the sector.