As Head of Pensions, I play a central role at Universities UK in leading and shaping higher education pensions policy.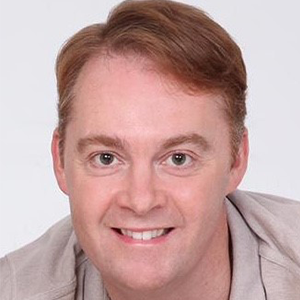 Prior to working at Universities UK, I worked at London Business School advising on Pensions and Benefits policy and strategy. I have further higher education sector pensions experience including previous posts at both USS and SAUL, as well as over 20 years' private and public sector pensions experience. I am a Fellow of the Pensions Managements Institute, have an MBA from the University of Liverpool and studied leadership at London Business School.
I am passionate about helping people secure a good financial future. A rewarding part of my role is working closely with and representing sector employers (our UUK members) in the pension provision they provide to their employees.