I've joined the Strategic Insights and Partnerships team and will be helping to manage various contracts and grants work with our key stakeholders both in the UK and abroad.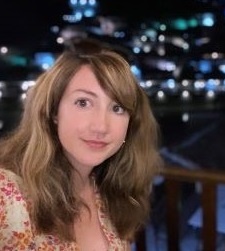 I have worked in Higher Education for most of my working life, predominantly in the International sphere for both the University of Kent and the University of the Arts London. I've worked on international summer schools, at branch campuses in Europe and more recently coordinating international partnerships work.
Everyone is really supportive and the individual teams seem hyperconnected with their work. We are encouraged to keep up to date with the wider context of work that impacts our day to day roles, which is really valuable.