I support our in-house production team to produce digital content for our website and social channels.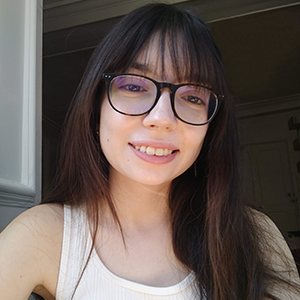 Before working at Universities UK, I worked in communications and campaigning for two years alongside my degree. I studied History at Oxford, specialising in modern, social and cultural history. At university, I loved being involved in student life, supporting students and building communities.
Our work in the digital team is really wide-ranging, and I've had so many opportunities to further develop my digital and creative skills. I also enjoy being able to make a difference by working on campaigns such as Getting Results.