I support our small in-house production team to produce digital content for our website and social channels.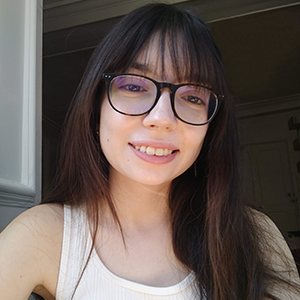 Before working at Universities UK, I worked in communications and campaigning for two years alongside my degree. I studied History at Oxford, where I specialised in modern, social and cultural history. I enjoyed becoming involved in student life, and particularly loved supporting students and building communities.
I'm excited about further developing my creative and digital skills, as well as being able to make a difference through working on campaigns such as Getting Results.