As part of our in-house production team, I produce digital content for our website and social channels.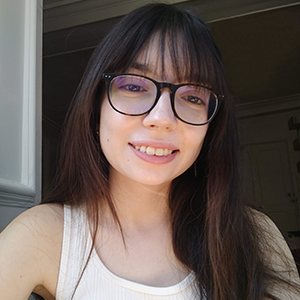 Before working at Universities UK, I studied History at Oxford. While I was there, I gained experience in communications, including in students' union campaigning, and was interested in supporting students and building communities.
Since joining Universities UK in August 2021, I've loved the opportunity to further develop our brand and website, such as by working on making our digital content even more accessible and impactful. I've also enjoyed showcasing voices and stories through our work, such as in our Insights and Analysis articles.