I lead UUKi's policy and engagement work in South and Central Asia, supporting UK institutions to achieve their international aims.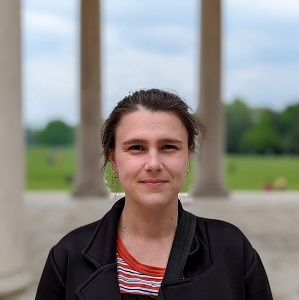 I have worked in higher education for six years, in roles focused on mobility, recruitment, and partnerships. I have an MA in International Education and Development, which fostered a passion for education policy and access to quality education for all.
I love learning something new everyday and getting stuck into lots of different and varied projects. It's great to be able to work alongside such knowledgeable and experienced colleagues and build relationships with international stakeholders.