I am Universities UK's Deputy Director of Communications and External Relations. I head up the organisation's media, digital and campaigning teams, and develop our overall strategy for promoting the positive impact of universities.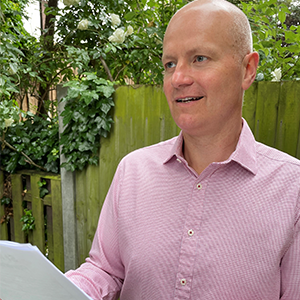 I have more twenty years' experience dealing with complex issues in a variety of communications and public affairs roles with The National Lottery, the Law Society, Metropolitan Police Service and the Portman Group, whose members are the UK's largest alcohol producers.
I enjoy working with colleagues in universities and at UUK with their shared passion for how university education and research can improve lives.