I lead our amazing team on all areas of UK Higher Education policy and engagement with our partners globally.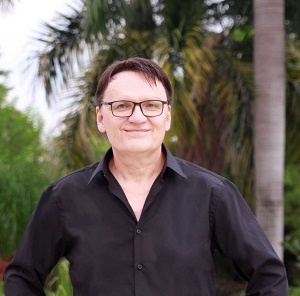 I am relatively new to UUKi, having come from the British Council, where I had postings in Pakistan, Uzbekistan, Indonesia, Romania and Poland; in all of these postings I managed education programmes which supported the transform national systems and which helped transform the lives of millions. I also headed up the CEO/Chair's Office in London and led on corporate change programmes.
I love working with such a top-notch team; we work collegiately and caringly, and all seem to love our job as well as respect each other and our many partners. We relish engaging at pace on the many challenges and opportunities for the sector.