I head up the amazing digital team who create content for our website, channels and campaigns.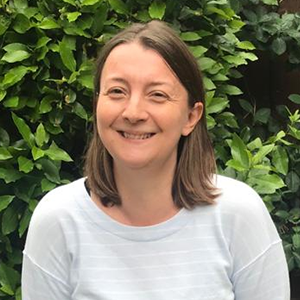 My career started in the museum sector, then civil service and now higher education. I studied Biology at university and my love of web oddly enough started on a computing in biology course.
I love working with a friendly team who want to make a difference.