I carry out research to inform our work on quality and value.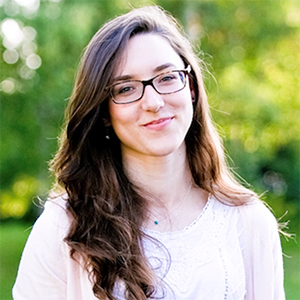 I am a researcher and educator specialising in access to education. My PhD at the University of Cambridge examined access to science education in nineteenth-century Britain and its empire. During my PhD, I taught across four departments and created syllabi for outreach courses. As co-founder of STEM for Schools, I taught children about the history of access to STEM education, and I have volunteered for charities in the education sector in the UK, Romania, and South Africa.
At UUK, I value working in a team of policy experts dedicated to advocating for the higher education sector.