I lead our small in-house production team to produce digital content for our website and social channels.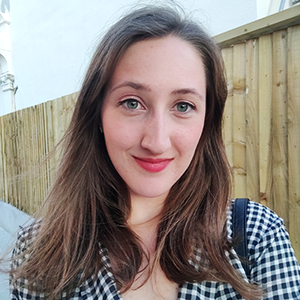 I have worked in marketing and communications for five years, mostly in higher education but also in the museum sector. I studied Fine Art at university, which I absolutely loved, and where my interest in video, design and content started.
I enjoy the creativity, collaboration and problem-solving in my job. My favourite projects to work on are where we can share peoples' stories and experiences to try to bring about positive change in universities.