I lead UUKi's policy and engagement work with Africa and the Middle East, supporting UK institutions to achieve their international aims.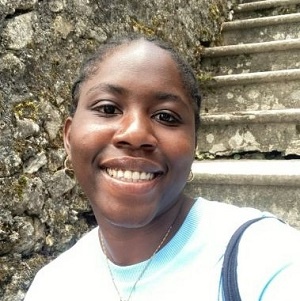 I studied Arabic and International Business at University of Leeds with a year abroad in Morocco. I have worked in higher education since 2018, first in accommodation services as a student, then after graduation at De Montfort University Student Union as a volunteering and mentoring coordinator and at De Montfort University as a harassment support advisor.
I enjoy meeting and working with a range of international stakeholders and putting aspect of my degree to real life context. My job can be challenging at times, and I am extremely grateful to have colleagues who always support me when needed.