I'm part of our political affairs team.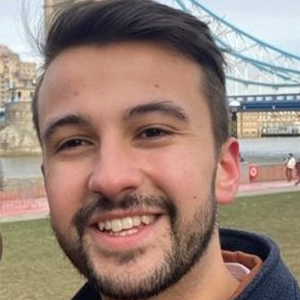 Since graduating from Manchester Metropolitan University in International Relations and Spanish in 2017, I have worked as a teaching assistant, disability support worker, and more recently in public affairs for an EU trade association in Brussels and for the Joseph Rowntree Foundation in York.
Within Universities UK, I was Campaigns Coordinator before taking on my current role as Political Affairs Officer.
I love sharing the positive impact of the UK's universities and helping to support institutions create real change for the communities they serve and wider society. I enjoy the variety of topics UUK covers and finding out about how universities are helping to solve some of today's biggest challenges.