I lead the Transnational Education programme of work at UUKi to help universities build sustainable, scalable TNE partnerships across the globe.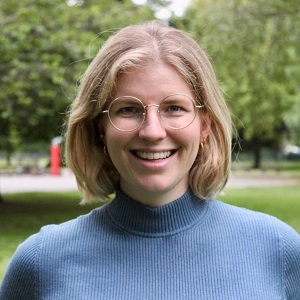 I have worked in international policy and research on a variety of topics, mostly related to the MENA region. I studied Arabic, International Relations and Sociology at university.
My favourite projects involve research and data analysis to drive positive policy change. I love that I get to work collaboratively with people from many different countries on a daily basis and that I actively contribute to increasing universities' positive impact on students and public life in the UK and internationally.