As Chief of Staff, I provide strategic support to UUK's Chief Executive on all aspects of his role. I also manage the small CEO Office team.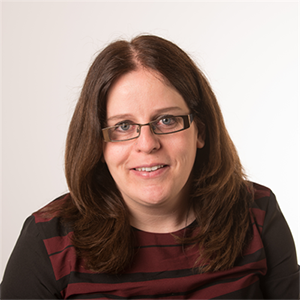 I have worked in public policy roles for 14 years in the higher education and medical sectors. Before that I worked for a national recruitment company in international business development.  
Higher education is a fascinating sector to work in. There is significant variety in my role and I get to work alongside talented, committed and creative colleagues.