I coordinate media and press relations with journalists from print, online and broadcast outlets. I also take the lead in updating and running UUK's Twitter channel.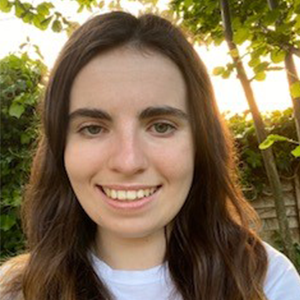 I am a recent university graduate with a degree in Media and Communication and have experience in multiple areas of communications including PR, social media and audio production. 
I enjoy the flexibility of skills I can provide from creativity to planning and organising. I also love the aspect of being able to create impact within the media and being able to celebrate and give credit to universities for their incredible work.