I'm currently the acting Assistant Director of Policy, helping lead the direction of travel for the Policy Group. I also manage the UUK work programme on improving university admissions and driving social mobility and equality.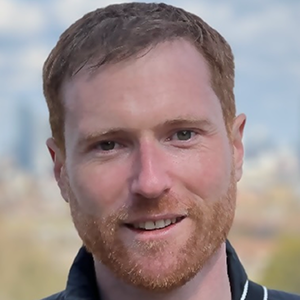 I have worked in higher education policy for nine years, before that working in both the public and private sectors in research and analytical capacities covering things from environmental issues to international trade.
I enjoy representing a world-class sector that plays such an important role in improving life chances.