I'm currently Interim Chief Executive of Universities UK until Vivienne Stern MBE takes on the role of Chief Executive in September 2022.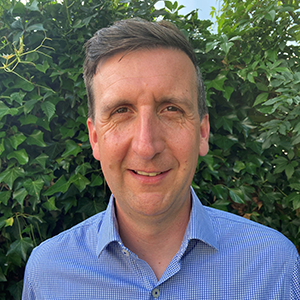 I was previously Director of Policy at UUK, developing evidence and policy for the higher education sector that seeks to influence and create the conditions for universities to thrive. 
Before that, I was Assistant Director and led on a number of policy areas, including efficiency and effectiveness and the regulation of higher education. I also spent several years working on research policy for UUK, as a policy adviser.
Prior to UUK, I worked at the General Medical Council where I developed my interest and experience in policy, and have degrees from the University of Sussex and University College London. 
It's great working in a pivotal and influential higher education organisation, with a high performing policy team, and the opportunities to engage and work with a sector that is so important to the economic and social prosperity of the country and individuals.