I lead and oversee the UUK policy team, developing evidence and policy for the higher education sector that seeks to influence and create the conditions for universities to thrive.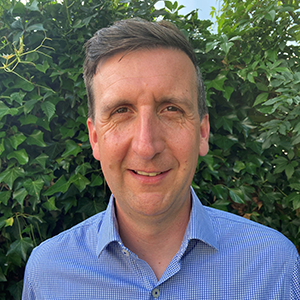 I've been Director of Policy at UUK for the last five years. Previously I was Assistant Director and led on a number of policy areas including efficiency and effectiveness and the regulation of higher education. I also spent several years working on research policy for UUK, as a policy adviser. Prior to UUK, I worked at the General Medical Council where I developed my interest and experience in policy, and have degrees from the University of Sussex and University College London. 
It's great working in a pivotal and influential higher education organisation, with a high preforming policy team, and the opportunities to engage and work with a sector that is so important to the  economic and social prosperity of the country and individuals.