I support UUK's policy development and analysis in areas of higher education funding and value, and I have previously worked on research and innovation.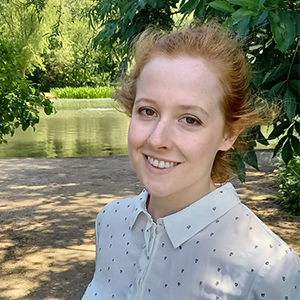 My professional background is in higher education research and academic publishing. I took Philosophy and Psychology as an undergraduate, and I am currently studying for a master's degree in Social Research Methods. 
Working at UUK has allowed me to collaborate with an incredibly talented team of individuals who each have a wealth of experiences and perspectives. I am always inspired by the creativity and dedication of colleagues across the higher education sector.