I lead on showcasing and championing the success of our universities, utilising both traditional and digital media.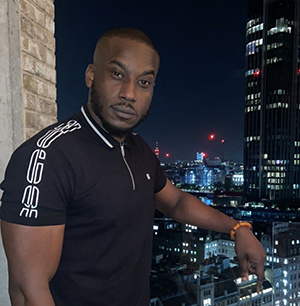 I have written real-life features, news stories as well as produced short-form documentaries which have been published by media outlets worldwide. I love storytelling and my knowledge and experience have given me a keen sense of what audiences react to as well as how best to present these stories.
What I love most about my job is the opportunity to tell someone's story and give them a voice for more people to receive their message. My role allows me to be creative in how best to tell someone's story, as well as giving me the opportunity to speak to amazing and inspirational people.