I am a Policy Researcher focusing on the Knowledge Exchange Concordat.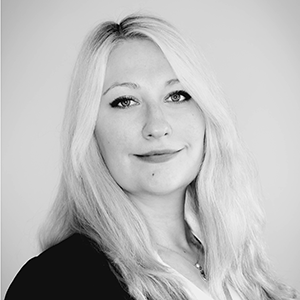 My professional background is in research and education. Previously, I worked as a political science researcher, which is when I learned the value of knowledge exchange and became passionate about helping to promote good practice in this respect and to enhance the impact of academic research more broadly.
I enjoy the opportunity to engage directly with people across the sector and the scope for adopting a more creative approach towards facilitating meaningful conversations, reflections and good practice relating to knowledge exchange.