I lead the Member Services team, engaging UUK members through delivering high quality services to all members and to specific segments of our membership. My team also leads on governance, including the UUK Board and its sub-committees.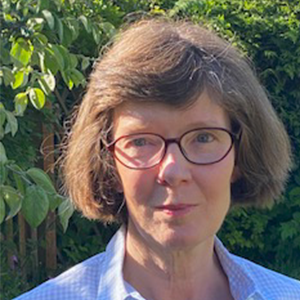 I have worked in public policy, value for money, and membership roles at a large local authority, the National Audit office, and a range of posts at UUK. I studied philosophy at university, including completing a PhD, which is one of the best things I have done and from which I learnt so much that helps me in my working life.
I enjoy the variety of my job. Every day is different and every day I learn something new. The intersection of people, policy and politics in a values-driven membership organisation, helping to transform peoples' lives through higher education, is what I love about UUK. I am also proud to be the I&D champion for UUK staff.