I job-share with Emily Sinclair in the role of Outward Student Mobility Lead, working with our network to promote international experiences in HE.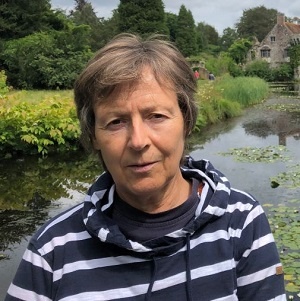 I have worked at three different UK universities in international education, covering recruitment, student support, international staff and student mobility, as well as visa compliance and partnerships. I studied Modern Languages at university and spent two years of my life working and studying in France.
I enjoy the variety from putting data together to evidence an argument; responding to sector queries and helping to influence policy.