A key aspect of my role is data management and analysis in relation to member engagement, impact and finance.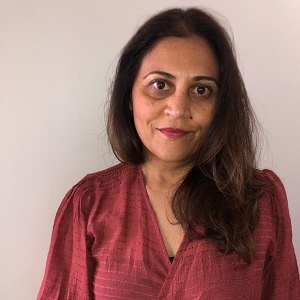 I have worked in the charity sector for over 25 years in front line services, mainly supporting children and families, where I have been responsible for delivering training, managing teams and fundraising.
My role is varied and I have been involved in many interesting projects including inputting in the development and implementation of a new CRM system. I am also an executive committee member on the Women and Gender Equality Network and a Diversity and Inclusion Champion.