I mainly deal with the development, design, evaluation, implementation and delivery of UUKi's content plan for digital and social media platforms.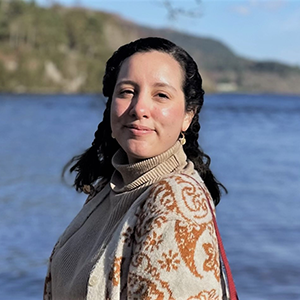 I have worked in variety of fields. However, policy and communications have always been at the forefront of what I do. My previous job was at a think tank called Global Americans, which focused on delivering smart news and high-end articles and publications regarding Latin American Policy, as well as the relationship between Latin America and the US. This job cemented my love for political communications and public policy.
What I love about my role is that I get to interact with so many different people from a wide variety of teams. So, every project truly feels like a collaborative effort, and it creates a strong sense of community. This coincidently is also what I love about UUKi in general: the genuine welcoming environment and the people.