Stephen Marston is the Vice-Chancellor of the University of Gloucestershire.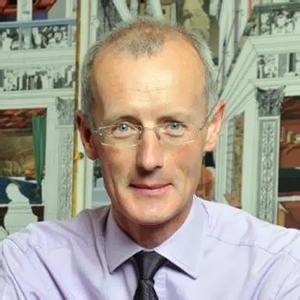 He started the role in August 2011, following a career in the civil service, including roles such as Director General for Universities and Skills in the Department for Business, Innovation and Skills, and Director for Institutions at the Higher Education Funding Council for England.
Stephen won a scholarship to Cambridge University where he studied classics.  He is Chair of the Board of Advance HE, a non-executive director of the Care Quality Commission, and a non-executive Board member of the Gloucester Culture Trust. 
What I love about the job is feeling that you can make a real difference to people's lives. Seeing students flourish, develop their own ambitions, and gain the capabilities and confidence to achieve them is hugely rewarding.