Charlie is a Senior Analyst at Royal Academy of Engineering.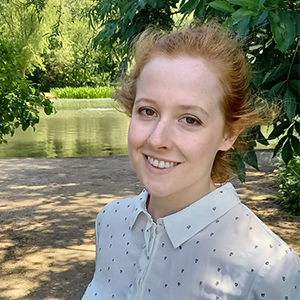 Previously, she worked at UUK as a Policy Analyst, where she supported our policy development and analysis in areas of higher education funding and value, and research and innovation.
Working at UUK allowed me to collaborate with an incredibly talented team of individuals who each have a wealth of experiences and perspectives. I am always inspired by the creativity and dedication of colleagues across the higher education sector.