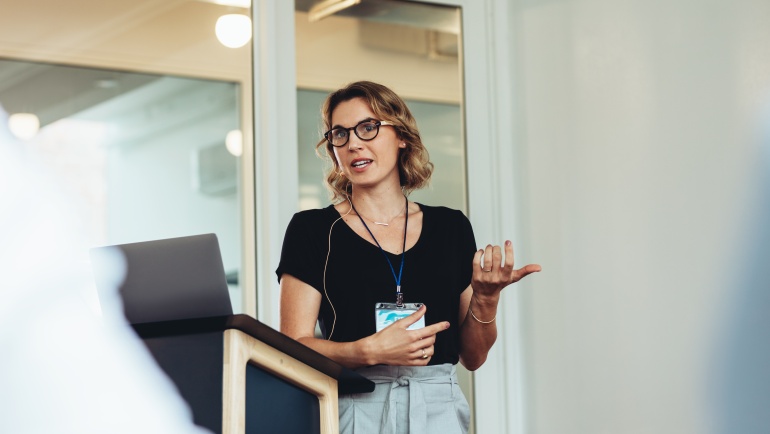 13 March 2023
Publications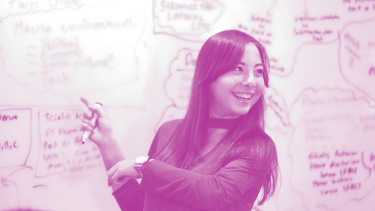 13 March 2023
Publications
9 March 2023
Media releases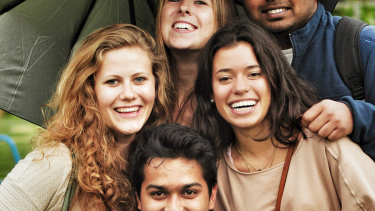 9 March 2023
Media releases
Latest events

About us
What do we do?
We work with universities, the government and stakeholders to continue improving the UK's world-leading higher education sector.
What we do
Universities UK International
We're the collective voice of UK universities on the international stage.
Campaigns
Universities are at the heart of the Covid-recovery
Universities will help the country bounce back stronger in the next five years.
Topics
Supporting universities and students through Covid-19
We're coordinating national efforts to respond to many of the challenges facing universities.
Insights and analysis
The latest insight, analysis and opinion from a range of voices from the higher education sector.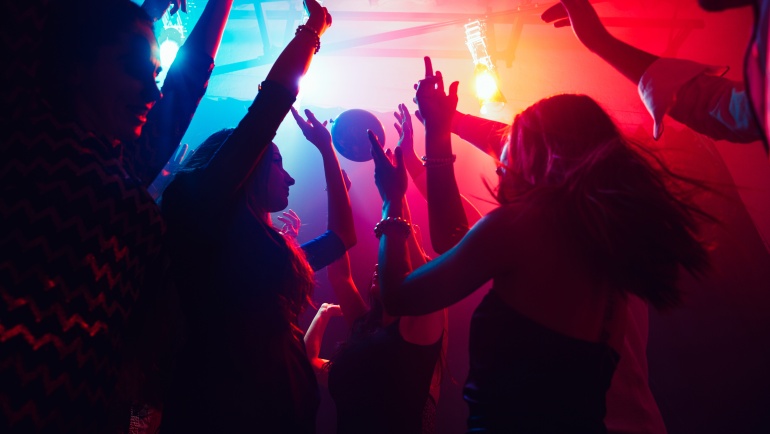 16 March 2023
Case studies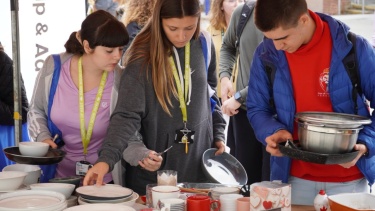 16 March 2023
Case studies